Using Humour in Your Talk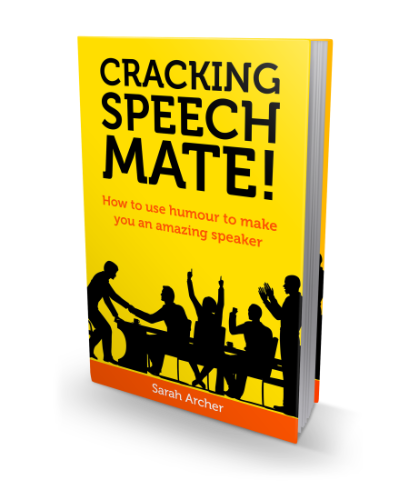 Cracking Speech Mate!
How to use humour to make you an amazing speaker. Dramatically increase your confidence in public speaking, how to use simple frameworks for creating a killer strategy and structure for your presentation & more...
Grab your copy today!
Let's get cracking on your talk!